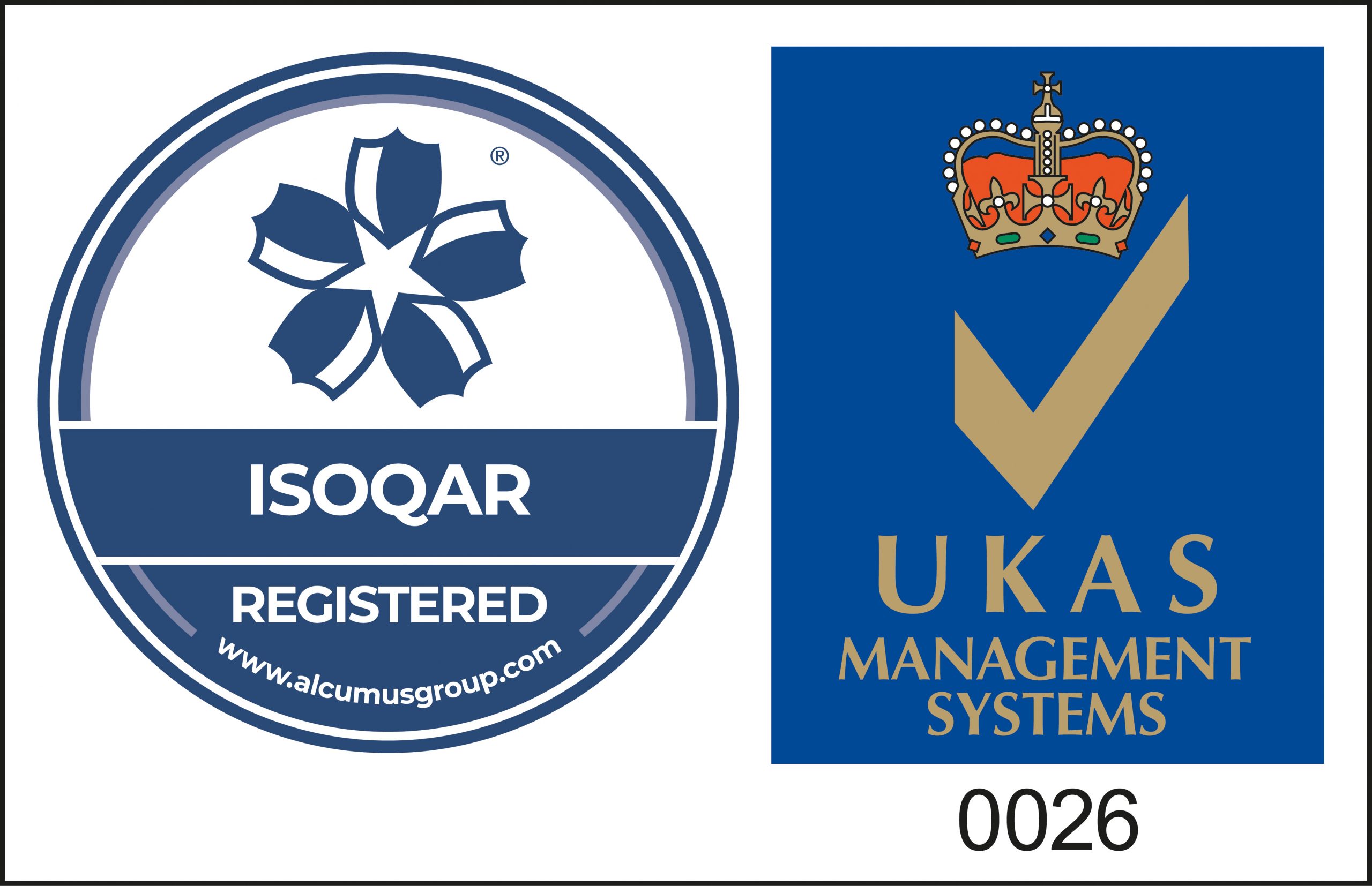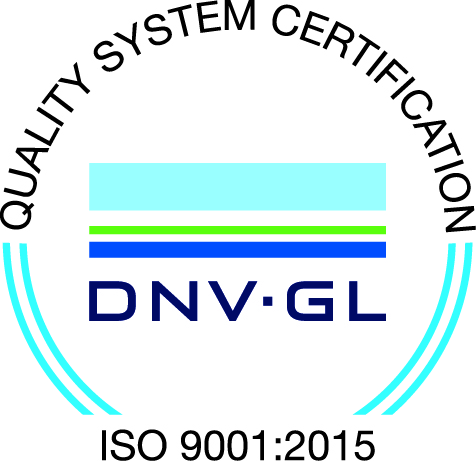 Exceptional Customer Service
TSRDL has always kept abreast of the latest trends in technology to be able to deliver highly efficient, robust and secured solutions to our clients. We use a technology platform that matches global enterprise setups but with all the benefits given to local customer operations. Our employees are trained, skilled and capable of adapting to the changing customer demands..
Digitally Empowered Solutions
Be it Payroll Solution, Trust Fund Administration or Records Management Services all our business software solutions focus primarily on process automation with minimal human intervention thereby making the processes error free. Solutions are scalable and provide 24×7 service to the customer through self-service portals that emphasises data security and information efficiency for all registered users.
Stringent Security Protocols
Our clients trust their private data with us, so we take it on ourselves to offer our best in class IT solutions built with the most stringent security protocols. The software solutions are secured through the implementation of OWAPS methodology in software development as well as the use of reputed security products from the IT security domain to protect client data. To live up to our philosophy of Kaizen (continuous improvement) and to ensure we maintain our grip in an ever-changing industry, we seek regular inputs from recognized subject matter experts in data protection and IT security domain.
Delivering Right First Time
All our operations are backed by state-of-the-art technology infrastructure which also helps us live up to our motto of "Deliver Right First Time". To maintain the quality of service, we regularly monitor our operational processes to identify gaps, if any, for course corrections. We also conduct internal knowledge sharing sessions with relevant team members on a regular basis to ensure that we provide timely training to our manpower in the spirit of sustaining efficiency and providing the best customer service.
Disaster Recovery & BCP
Our technology platform is equipped with an alternative processing setup which is situated in a different seismic zone. This arrangement allows us to carry out business operations to service our customers even in case of any adverse business situation that requires us to operate from this alternative setup. The setup undergoes a yearly mandatory drill exercise involving our BCP setup. Thus, it enables our business teams to provide customer service at all times. Presently this facility is commissioned for Payroll and Trust Fund business divisions.
IT Audits To Address Security Gaps
Secured data management is critical to every business in this constantly changing environment. It is a culture at TSRDL to conduct regular audits of our business processes and IT setup to identify security gaps in order to address them in a planned manner with minimal interruptions for business operations. The objective here is to close the gaps proactively in time. All employees are educated on ISMS principles which focus on confidentiality, integrity, and availability while managing data in day to day operations.
Feathers In Our Cap
Our relentless focus on business process improvement and serious attention to data security can be seen from our long standing certifications of ISO 2015:9001 (all business divisions), ISO 27001, and SSAE18 (Payroll and Trust Fund divisions) which are duly appreciated by our customers.